Department of Bengali
About Department
---
About the Department:
The Department of Bengali started its journey in the year 1966, from the beginning of the college. At that time only General course had been taught. After a long journey the Department introduced the Honours course in the year 1971. At present, the Department has four faculty members. The academic condition in terms of quality of faculty and learning transfer process is healthy and adequate. Since 2017-18 Academic sessions it started offering Core course (Honours), Generic Elective and Programme in Bengali through CBCS under Bankura University.
Generally, the student here is not of higher caliber. But they do not lag in their desire to learn. Regular class-teaching, class - test, test examinations, remedial classes are the methods adopted to enrich their efficacy and efficiency. Besides, seminar, question-answer session etc. are conducted to nurture their desire to learn more.
Details of the Present Departmental Staff:
Sl.No

Name

Designation

Date of Joining

Qualification

& Experience

1

Sk Moinul Hoque

Assistant Professor

08.07.2002

M.A.

2

Dr. Sumana Sanyal

Assistant Professor

25.07.2005

M.A. Ph.D

3.

Bidisha Basu

Assistant Professor

28.02.2020

M.A., M.Phil.

4.

Dr. Irin Parvin

Assistant Professor

04.03.2020

M.A., Ph.D
Teaching methods adopted to improve student learning-
Besides the usual "Chalk and Talk" method, interactive discussions are held.
To arouse their interest, the multidisciplinary aspect of the subject with reference to various examples, are highlighted.
Assignments are given in time.
Weak students are given special support.
Remedial classes are taken as and when necessary (particularly after the dissolution of the classes before final University Examination).
Students are motivated to write for their Departmental Wall Magazine and the college magazine as well for developing their creative talent.
SWOC analysis of the Department and Future plans:
STRENGTH:
Well- qualified faculty members/ Dedicated faculty members.
Socially relevant courses and activities.
Healthy Teacher-Student relationship.
Eco-Friendly atmosphere.
Avenues for free academic discourse between teachers and students.
Faculty members enriched themselves by participating in different National and International Seminars and classes in regular basis.
Good collection of books in Central Library.
WEAKNESS:
Minimum no. of enrolment in the Honours and Programme courses.
No modern technical study methods and materials.
Demand for Economics Honours is quite less in West Bengal due to its high standard and low service/recruitment opportunities, especially at school level.
Eminent faculty members from different institution could not be invited for the academic betterment of the students.
OPPORTUNITIES:
Scope for different jobs in Government as well as Private sector.
Opportunities for higher education and Research in various Universities.
CHALLENGES/FUTURE PLANS:
Most of our students are first generation learner.
To arrange more seminars and group discussion among the students.
Seminars of National/International level should be arranged in the department.
Eminent faculty members from different institution should invited for the academic
betterment of the students.
Continuation of wall magazine on relevant topics involving both the students and the faculties.
……………….
Faculty Members
---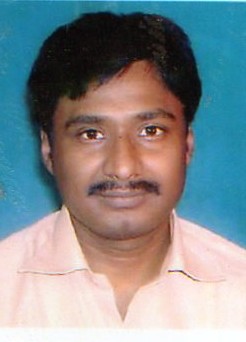 SK MOINUL HOQUE
ASSISTANT PROFESSOR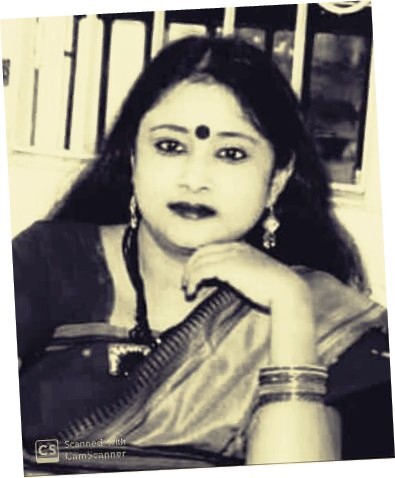 Dr. SUMANA SANYAL
ASSISTANT PROFESSOR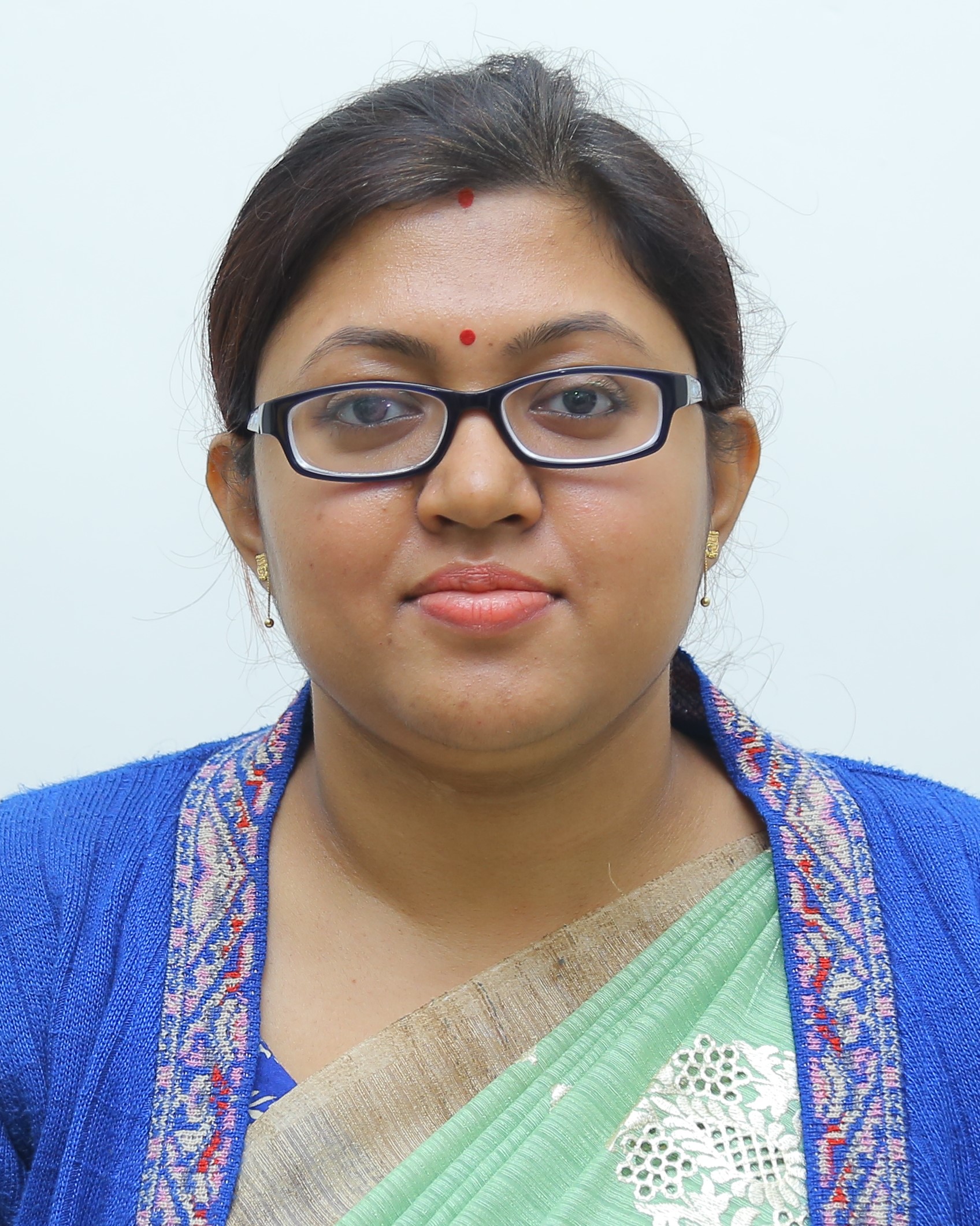 BIDISHA BASU
Assistant Professor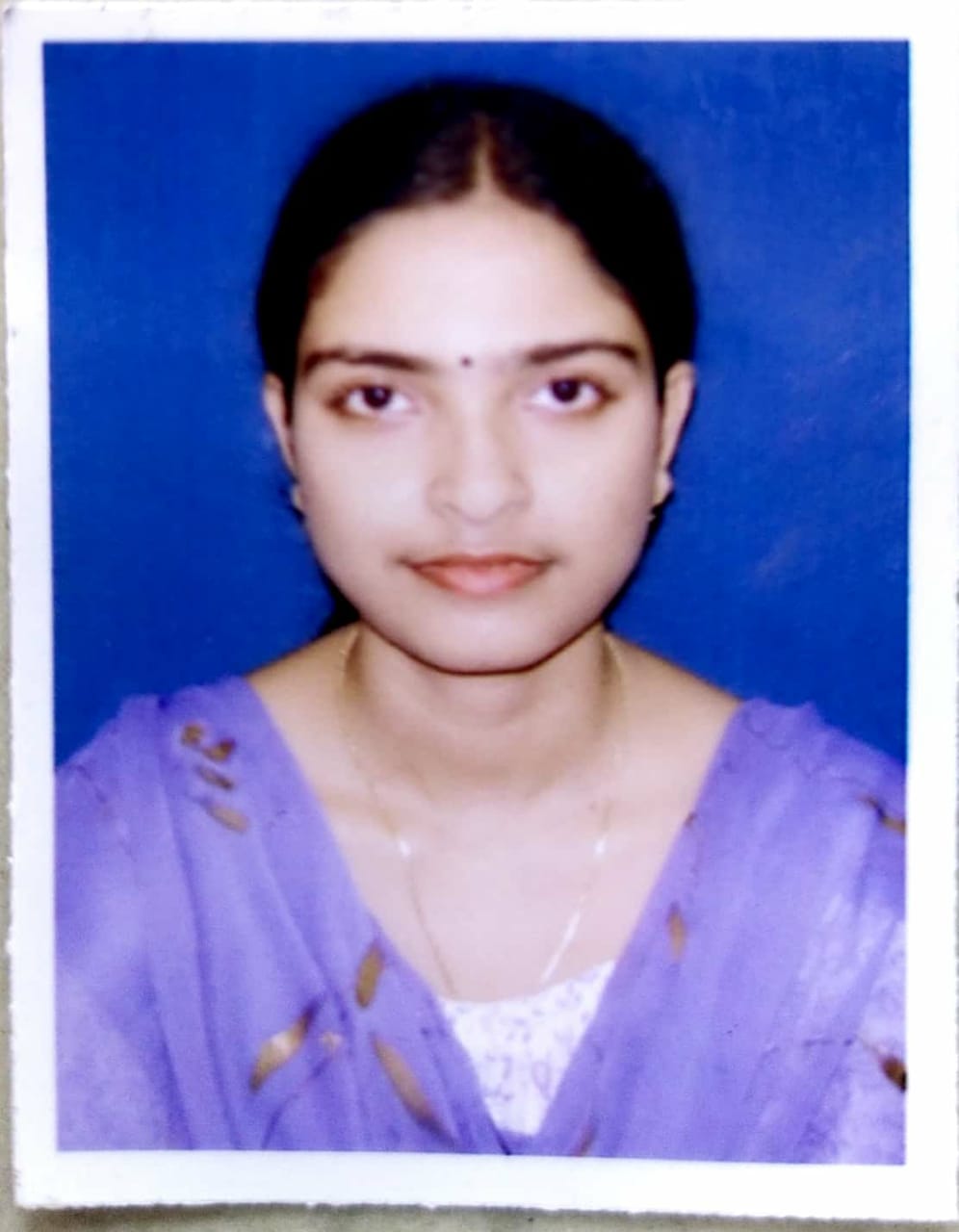 DR. IRIN PARVIN
Assistant Professor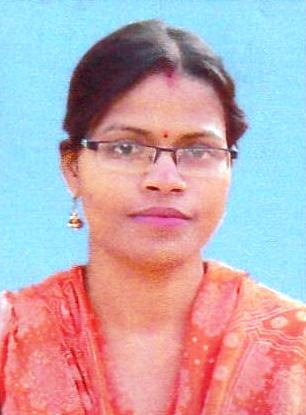 SK.MD.MOKBUL HAQUE
SACT-II